Hurd Tomson Orthodontics
Dr. Hurd and Dr. Tomson enjoy living in the communities they serve.
Dr. Hurd and Dr. Tomson have years of experience with cutting-edge technology that's designed to give you the most effective and efficient orthodontic treatment, along with results that will make you smile! Our practice's goal is to provide friendly and supportive care with an emphasis on excellent customer service.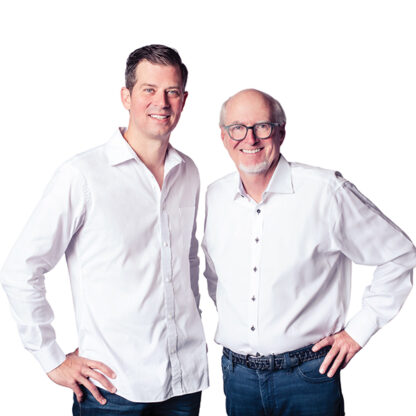 What Sets Hurd Tomson Orthodontics apart?
We believe in providing a professional and safe environment, while not forgetting that it's important to have fun too!
Our long-time staff members know all our patients and their families and genuinely care about their health and happiness.
We've created an open environment where we encourage parents to come in with their children during treatment.
To make orthodontic treatment even more exciting, we offer a rewards program for good hygiene, volunteer work, and even good grades at school!
We stay on top of latest technological developments in orthodontics, and offer Invisalign® treatment for adults and teens, clear braces, and invisible lingual braces.
Our two locations in Waterdown and Burlington offer the convenience of being seen at either office. Plus, we offer extended after-school hours, as well as early morning appointments before school.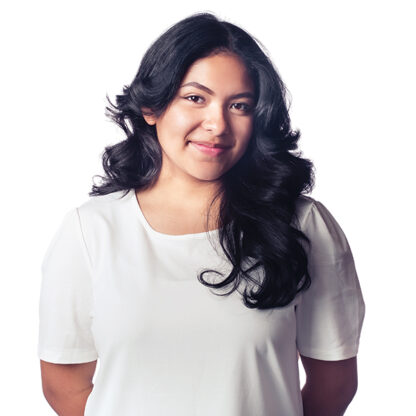 Our Promise to You
It's essential for you to know you can trust us to provide ethical, professional orthodontic care in a welcoming and friendly environment. We promise always to:
Provide treatment recommendations that are right for your unique needs and situation
Offer education so you can keep your mouth healthy while undergoing orthodontic treatment
Encourage your participation in all aspects of your care
Establish an open line of communication, from your very first visit, and encourage your questions